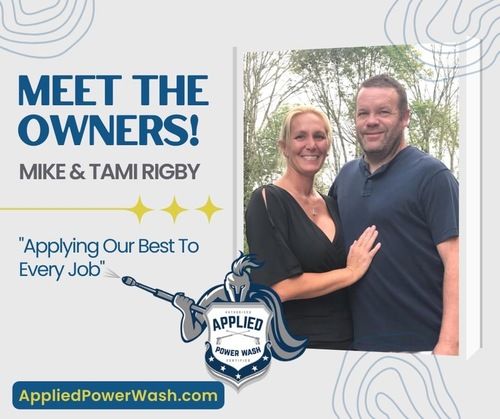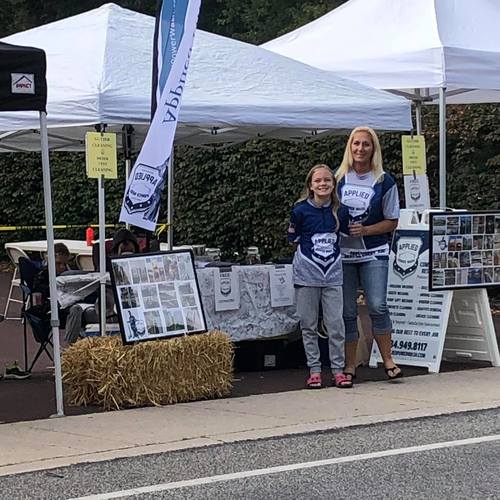 We Are a Family-Owned Business
We met in 2005 when we were both employed in law enforcement!
Mike received his Bachelor of Science in Nursing (with a background in EMS and firefighting prior to entering a career in law enforcement). I (Tami) received associate degrees in both Criminal Justice and General Education. Both Mike and I graduated from Montgomery County Police Academy.
In 2009, we got married and started to grow our family.
A few years into our marriage, we embarked on a new, exciting adventure together and opened our very own business – Applied Power Wash!
With over 35 years of combined law enforcement, medical, and public safety experience, we were confident that we have what it took to provide customers with the highest quality and most trustworthy service around.
Today we have a busy, family-owned power washing business where we are able to provide our community with reliable and professional services, and we are happier than ever!
We know that in today's world, it can be difficult to know who you can trust, but we work hard every day to ensure that our customers never have to worry or wonder about the level of quality they will receive when they book us. We take pride in the traditional ways of doing business and in treating our customers' homes as if they were our own.
Call or message us today for your free estimate – we would love to help you with your next project!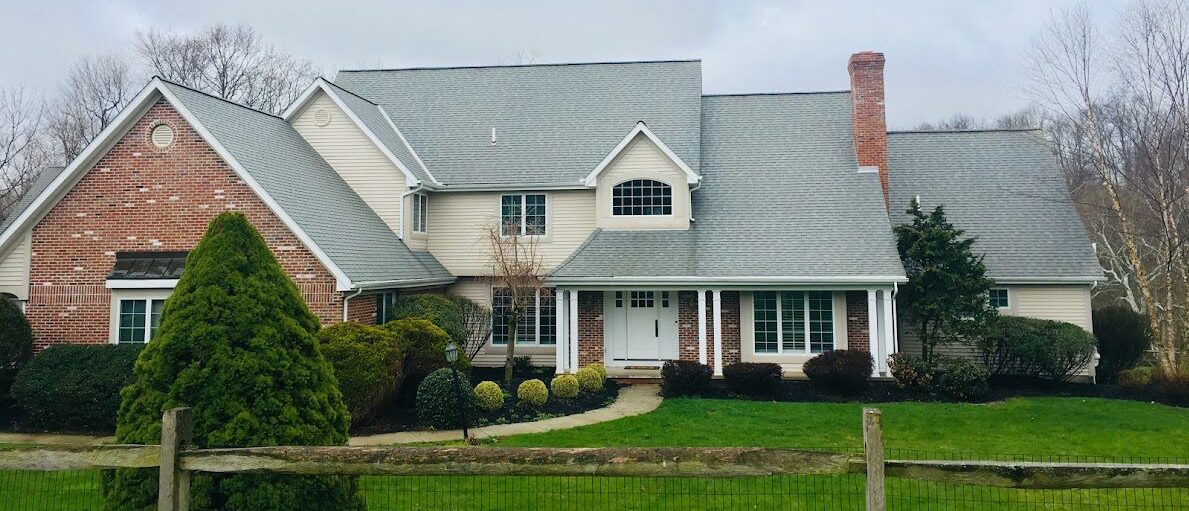 Not Your Typical Power Washing Company
Professional power washing is the best and most cost-effective way to improve the appearance of your home and protect its exterior. At Applied Power Wash, it's important for property owners to understand that their property can be attacked. Algae, mold, and mildew attach themselves to the surface of your property and can feed on it, causing damage and unsightly stains.
For example, the black streaks on roofs are usually caused by microorganisms that feed on the limestone filler of roof shingles and can shorten their lifespan if not treated. Lack of attention and negligence is the most common reason for this. At Applied Power Wash, we take pride in educating property owners about the importance of our services. We don't just hand out our services. We ensure to offer the solution you need, and that your property receives the care it deserves. With us, you can save time, money, and the hassle of expensive repair or maintenance work.
We offer no obligation and free estimates. Just provide us with information about your cleaning needs, and we will get back to you within 24 hours.