Applied Power Wash > Our News
At Applied Power Wash, we are proud to keep our friends in the local community updated with news about our company, as well as share the recognition we receive from other publications and organizations. Please check back often for updates about our local family power washing business!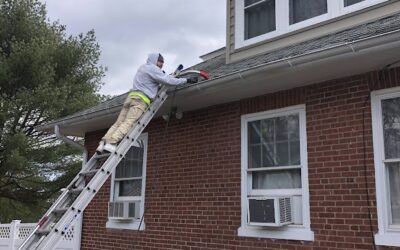 Gutters, often overlooked, play a pivotal role in safeguarding our homes against water-related damage. Yet, clogged gutters can wreak havoc, leading...