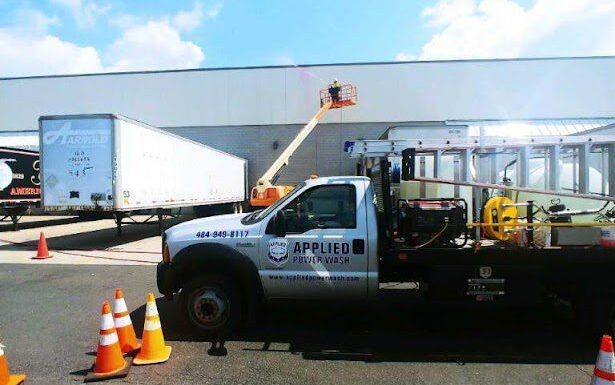 Keep Your Business Facility Looking Brand New
Did you know that regular power washing can help keep your property looking new?
It's true! Commercial power washing can prolong the service life of your property by removing dirt, pollutants, bacteria, and mold.
In fact, commercial power washing and soft washing are two of the most efficient ways to tackle these issues. They are also less expensive than other renovation or improvement options.
Need professionals to take care of the washing? We can help! Our professionals ensure that you are 100% satisfied with our quality of cleaning.
Recommendation
Our experts recommend at least one cleaning per year. You can also schedule cleaning as needed.
Our Pricing
Our prices are determined based on the size of the commercial property.